与深圳好的实业有限公司签订建站协议
来源:本站日期:2022/4/9
项目名称:深圳好的实业有限公司建站
项目网址:www.haoditech.com.cn

公司简介: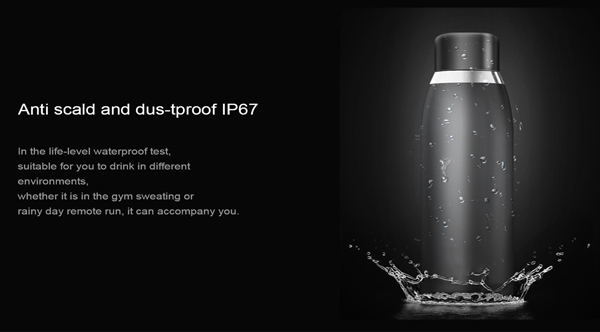 OUR HISTORY
HAODi was established in 2010 as a consumer electronics and smart products manufacturer. Today, we bring quality consumer electronics and smart products to the market under our emerging in-house brands, as well as under renowned brands such as, Sharper Image, Plaisio, and Costco-to name a few.
Never satisfied, we are always looking for new opportunities. We continued to innovate and lead with cutting-edge ideas, designs and products and now manufacture in-house electronics, including headphones and speakers, power bank, and smart products .
OUR MISSION
Our tagline is "Make Life Easier" and we take this seriously. As markets and trends change, so do we. Our retailers are not merely customers, but an extension of the HAODi family. We work energetically with our partners to launch a consumer product or product line from the ground up, engineered with great quality and unique design for the end user in mind.
We don't merely create products- we create stories. Each product we put to market is inspired by creativity, experiences, and innovation. Our creative process abounds with cutting-edge technologies that are rarely seen in the marketplace. The culmination of our passion is a worldwide consumer base.
HAODi works with our in-house team from ideation and development to production and distribution to achieve the perfect result. Our demanding standards include all certifications and licensing required to ensure quality control for high customer satisfaction.